Relaxed, Fun Experience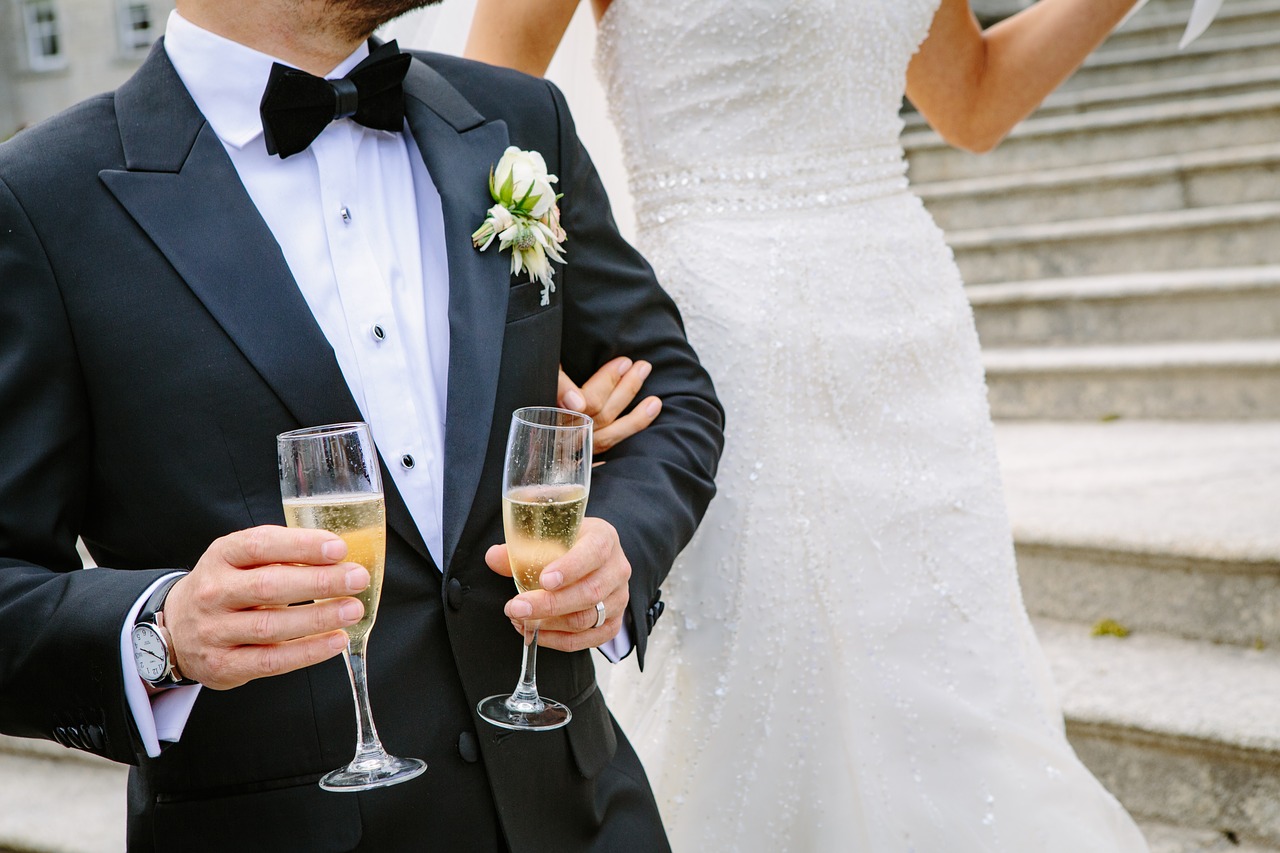 ---
Private Bridal Appointment
What's included for $175
The bride and her entourage will enjoy a fully private appointment after hours at our boutique
The bride will work one on one with their own stylist for their elevated private experience focusing solely on the bride, so she gets the attention she deserves
Champagne and treats will be provided for the bride and her guests to enjoy during the two hour appointment
Our salon is opened exclusively for your group and allows for a relaxed environment as the bride chooses her beautiful gown
This exclusive bridal appointment makes a great gift for a newly engaged bride as a tranquil shopping experience, creating memories to cherish
A credit of $50 will be applied towards the wedding gown purchase
Please call us to book: 715.258.5557. We can discuss dates and times that are available
Private Bridesmaid Appointment
What's included for $175
Similar to our private bridal appointment, this one is just for the maids
The bride and the bridesmaids can enjoy the entire store to themselves for a fun and private shopping trip with access to all the fitting rooms
During this two hour time period the bride and bridesmaids will have their own consultant to help navigate our 400+ bridesmaid dresses
We encourage you to bring pictures and ideas so your consultant can help you execute the perfect look for your bridesmaids. Our stylists are trained in helping achieve the perfect mismatched look or perfectly matched styles for the girls
Included in the appointment is champagne and treats for the group. Additionally, a credit of $50 towards gown purchases to be divided amongst bridesmaids however the bride chooses
Scheduling a private after hours appointment ensures everyone in the wedding party can be there to participate in the fun!